Items we have sold
Our Path to Greatness
An Amazing Business, Whether you need help with buying or selling, gold silver platinum just come in and our higher-level executive action with great costomer service has you covered and services you need to make your collection rock.
Started by Don Medcalf in 1973
Phone number 1- (808) 531- 6251
Info@hawaiianmoney.com
Opened Monday through Friday 9:00 – 5:00
Saturday 10:00 to 4:00 closed sunday
10 Ounces Gold bars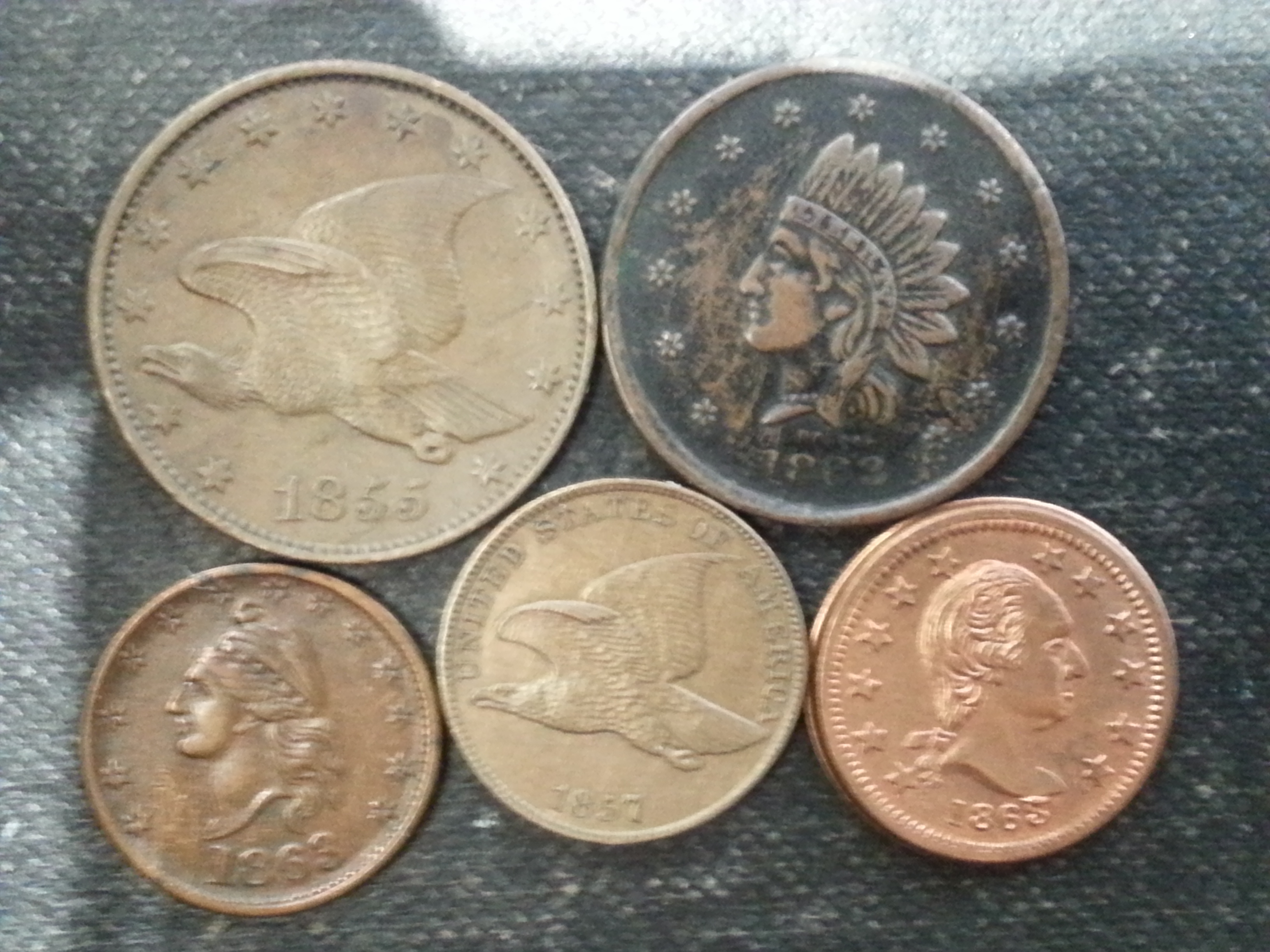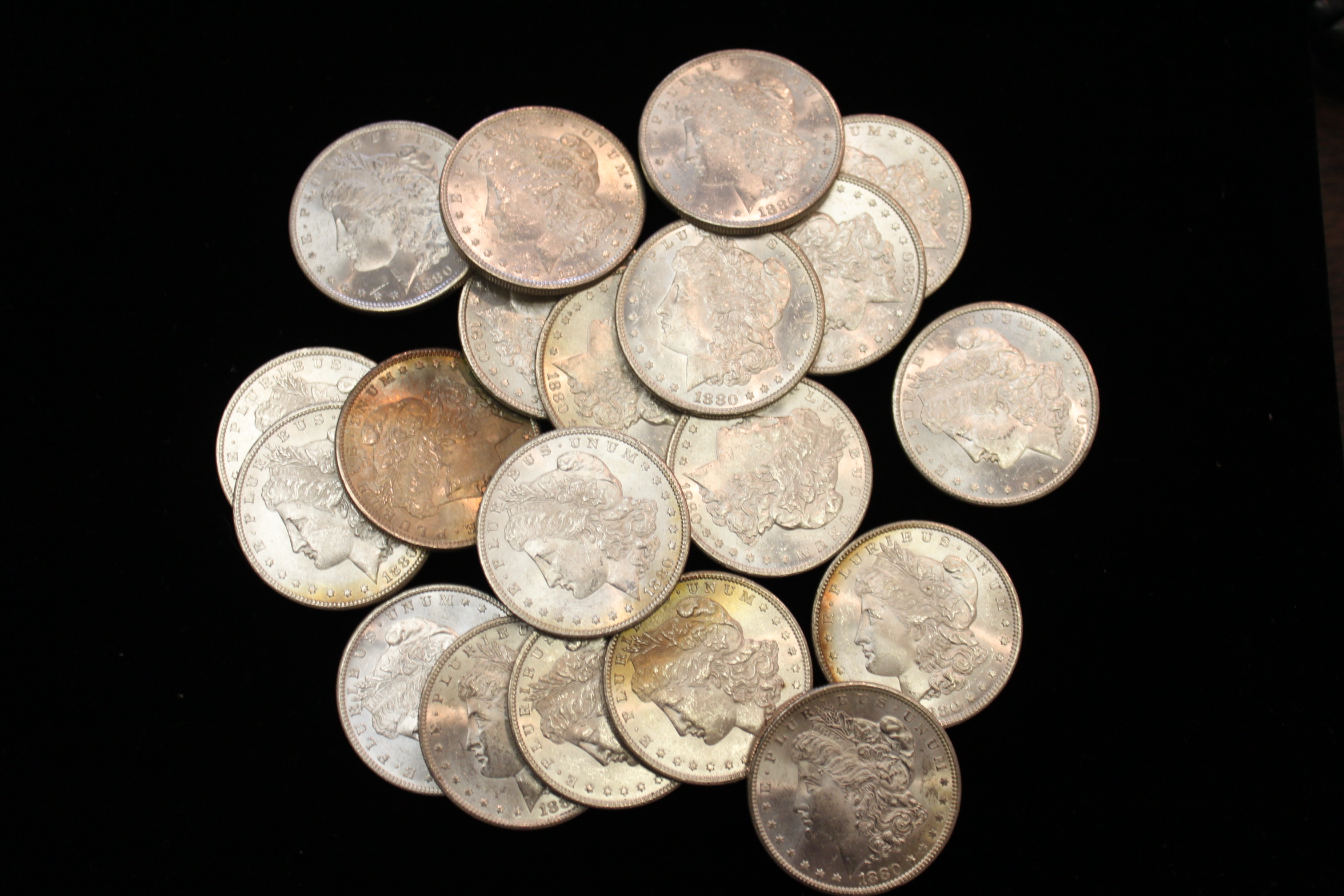 Morgan silver dollars
First minted in 1878 tell 1921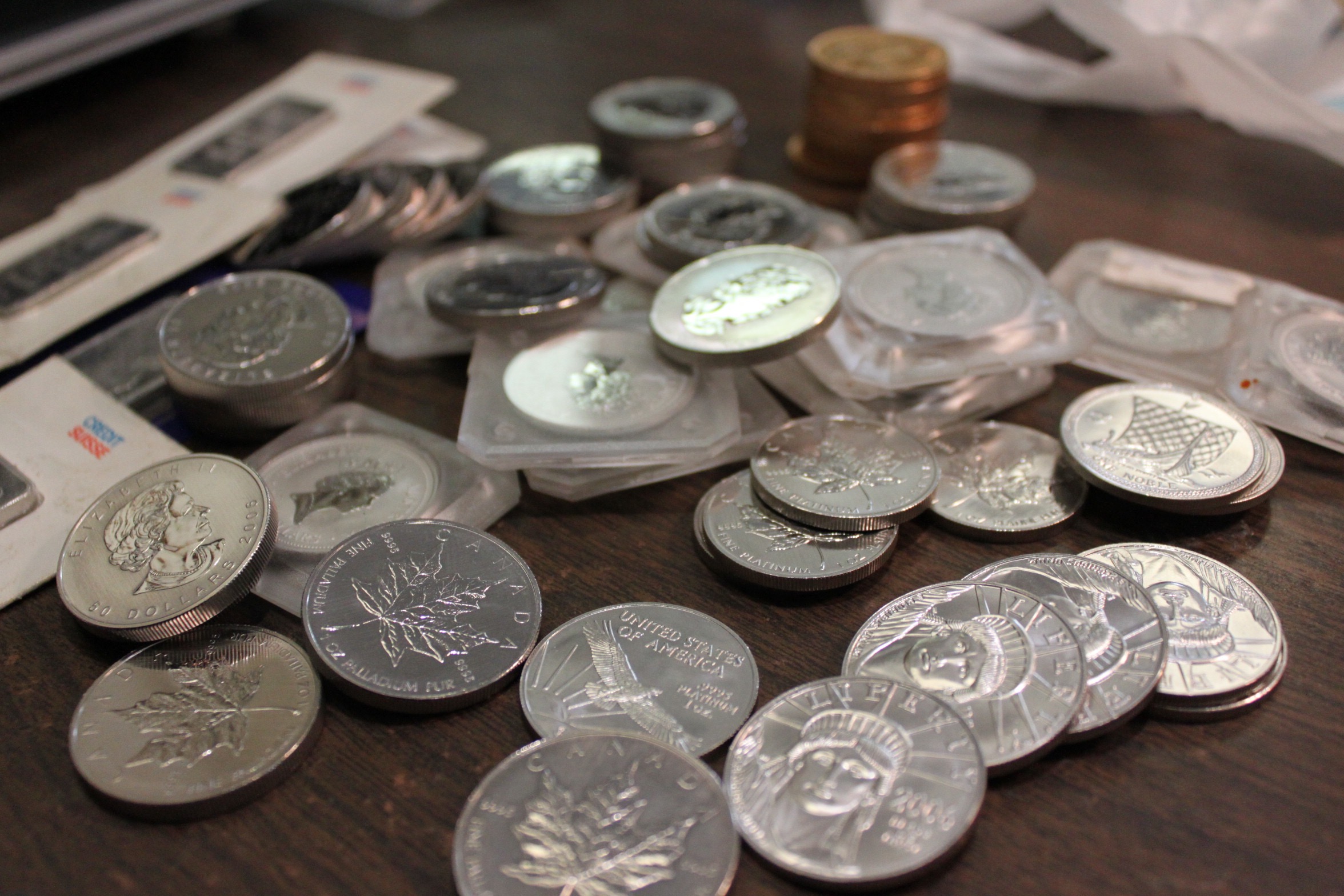 1 ounce platinum bullion
A great way to protect your money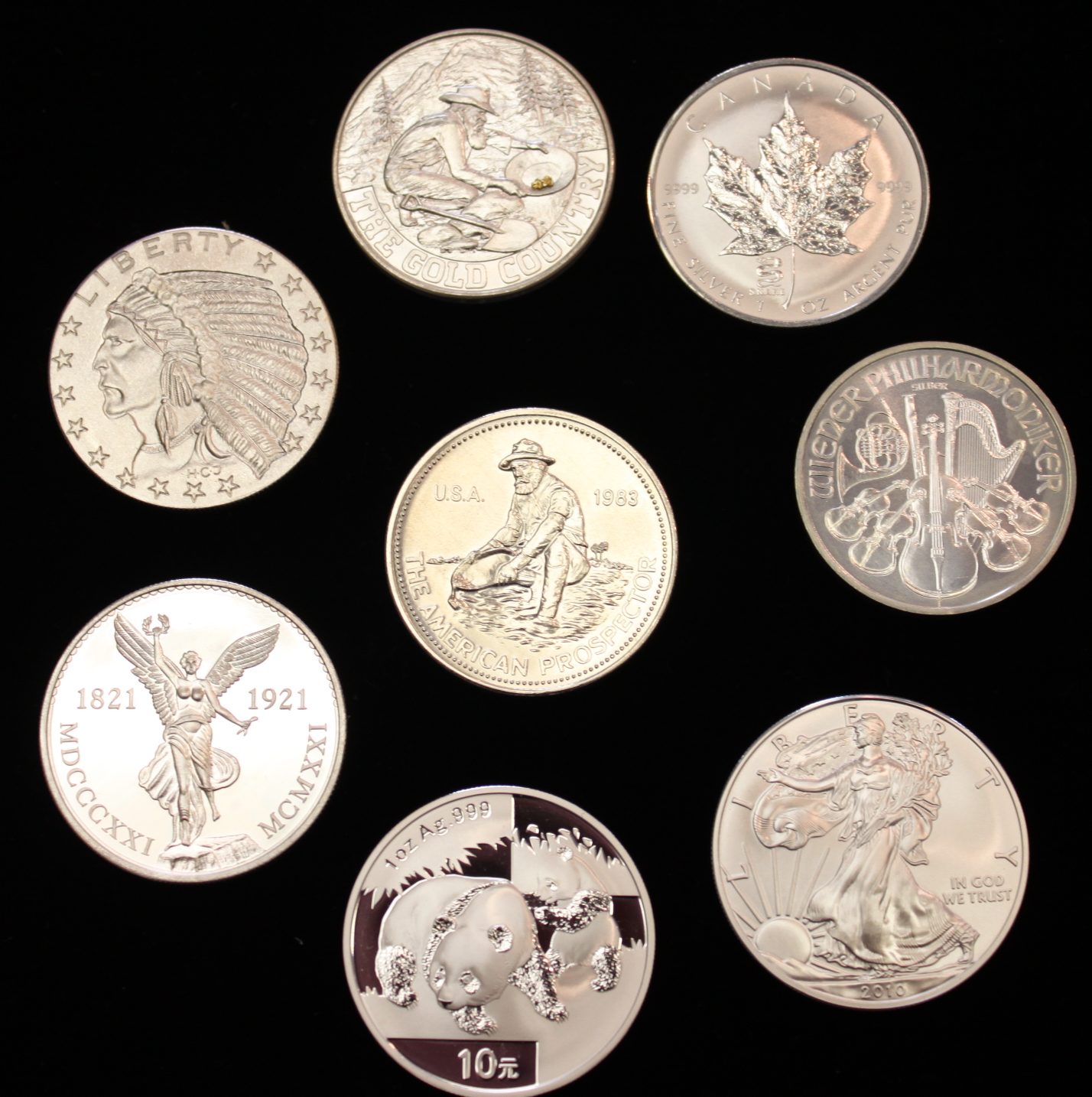 1 ounce silver bullion
Very popular way to buy silver for both collectors and investor we have a wide variety on hand and we will do our Best to give you the best deal we can!!